Atelier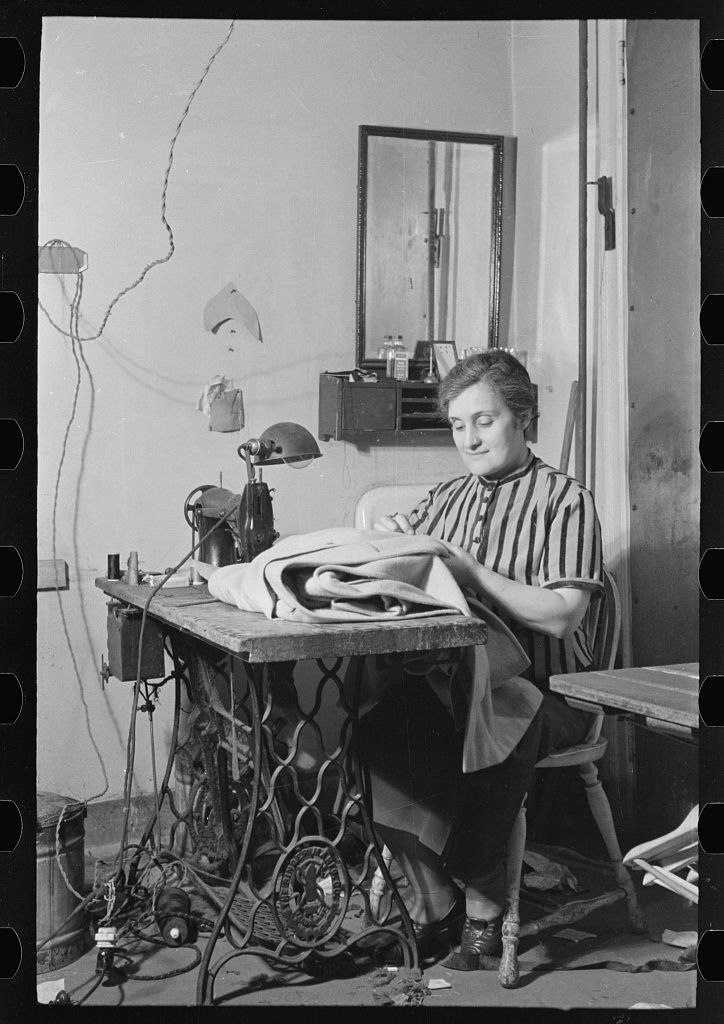 At the Tweed Hat showroom in Moscow, there is a small atelier for the repair of high-quality clothing, accessories and hats. You can bring items both bought from us (from the main range or vintage department), and other things.
The atelier works regularly, but not every day (usually in the mode of two in two days). You can clarify the schedule contacting us by phone - write or call:
+7 (495) 773-10-70.
Master Natalia works in the atelier. She can cope with the task of almost any complexity. Works that cause apathy and sadness in an average atelier, Natalia excites and desires to do everything at the highest level - and as quickly as possible.
Important: if you have a difficult task, for example, to fit a jacket, it is better to come on the day when Natalia is in place so that she personally takes measurements. If the task is simpler – make a cap smaller or larger, hem trousers, minor repairs, etc. – come to the showroom any day during working hours, any of our colleagues will take your order.
The quality standards of the atelier's work correspond to the usual Tweed Hat standards: accuracy, attention to detail, reasonable prices. The cost of a specific job will be specified on request.
Price examples:
change size of a cap — 800

p

shorten trousers with a cuff — 900

p

to sew in a jacket according to reliefs — 1500-1800

p

darning — 400-700

p