How to know the head size?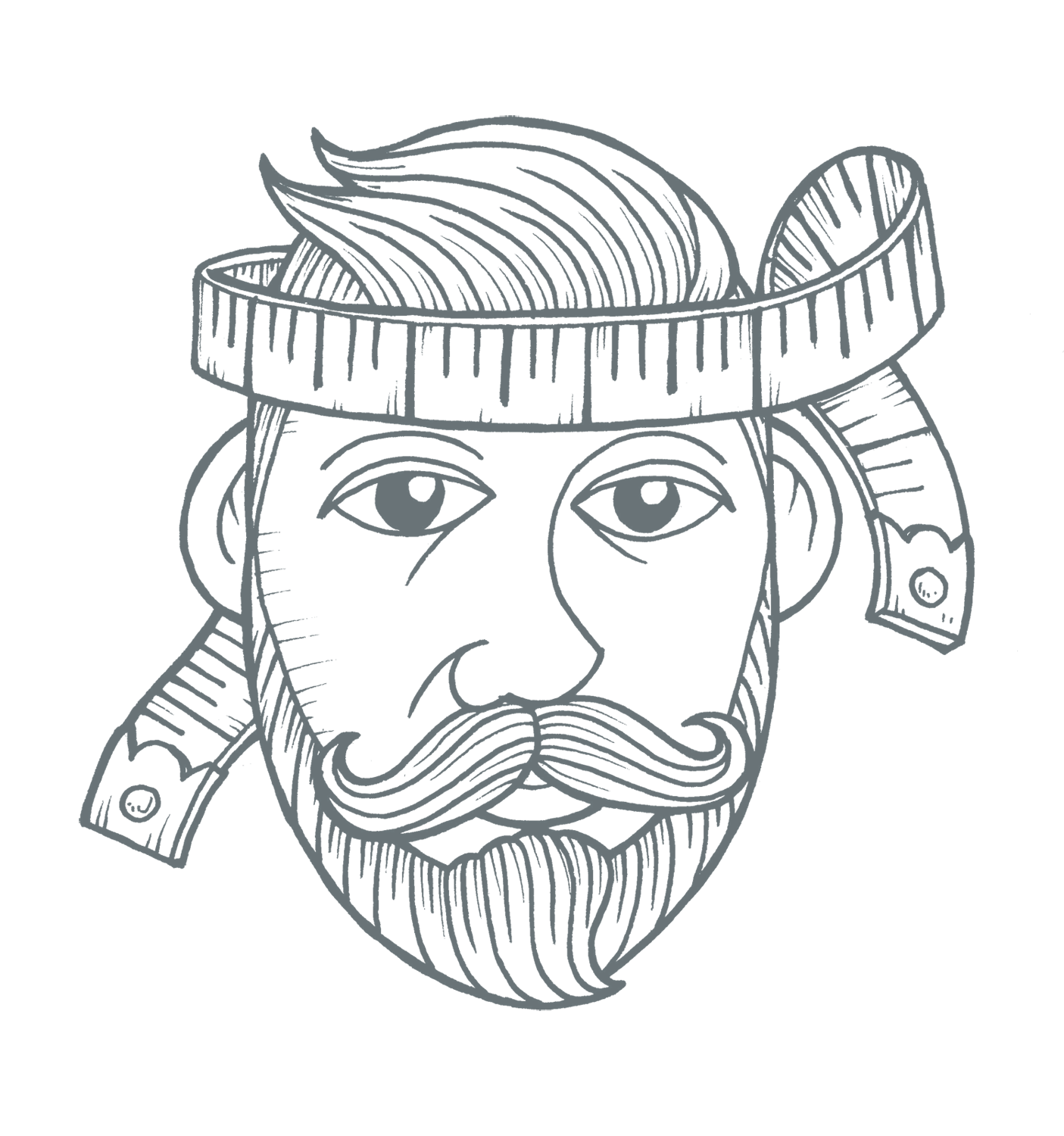 How to know your head size before buying a cap or a hat?
In order to select the right size of headwear, it is necessary to know the horizontal head circumference.
What is the right way to measure your head?
Without help, to measure the horizontal head circumference is very difficult. It is the best to ask some of your friends or relatives for helpWith a tape measure, it is necessary to define your head circumference in the broadest forehead point. This will be your head size in cm. If you do not have a tape measure, one might use a thread or a piece of cord.
The figure obtained should be compared with the size table in a description of any headgear on our web site, apart from some Stetson caps for their sizes are given in cm, and correspond to the head circumference exactly.
What should I do if my head size is fractional?
If your measured head circumference equals, say, 58.4 cm you can safely assume that your head size is 59, for Stetsons. If you order a Hanna Hats of Donegal or "Old Pal" cap, and your head is 59.6 cm in circumference, safely select Size L. If you have doubts in selecting a right size, in most cases it is wiser to select a bigger one.
Apart from those rare cases when you have bushy hair while measuring your head, but in a short while are planning to have your hair cut for a long period of time. In this case, the head circumference will be smaller, in in a borderline situation it is wiser to select a lesser size.
My old cap has its size 58, and it fits comfortably. May I avoid measuring my head?
All manufacturers have a nuanced approach to size defining, and this is why it is far better to measure your head still. Apart from those cases when your old cap and your new cap-to-be are manufactured by the same brand. In this case, the sizes would fit with a great probability.
I want to give a cap to a friend as a gift but am afraid to guess the size wrong. I do not want to measure the person's head not to spoil the surprise. What should I do?
ПIt would have been much simpler to measure the headwear the person wears now, with a tape measure from within. If you do not have the opportunity to do so, you may send the person's photo to mail@tweedhat.ru and specify the person's height. We shall attempt to select the size and recommend you the best fitting models, as based on our practical experience since 2013. If we still guess wrong, the purchased cap may be exchanged.
You could order a personal gift certificate with us as well, for any value.